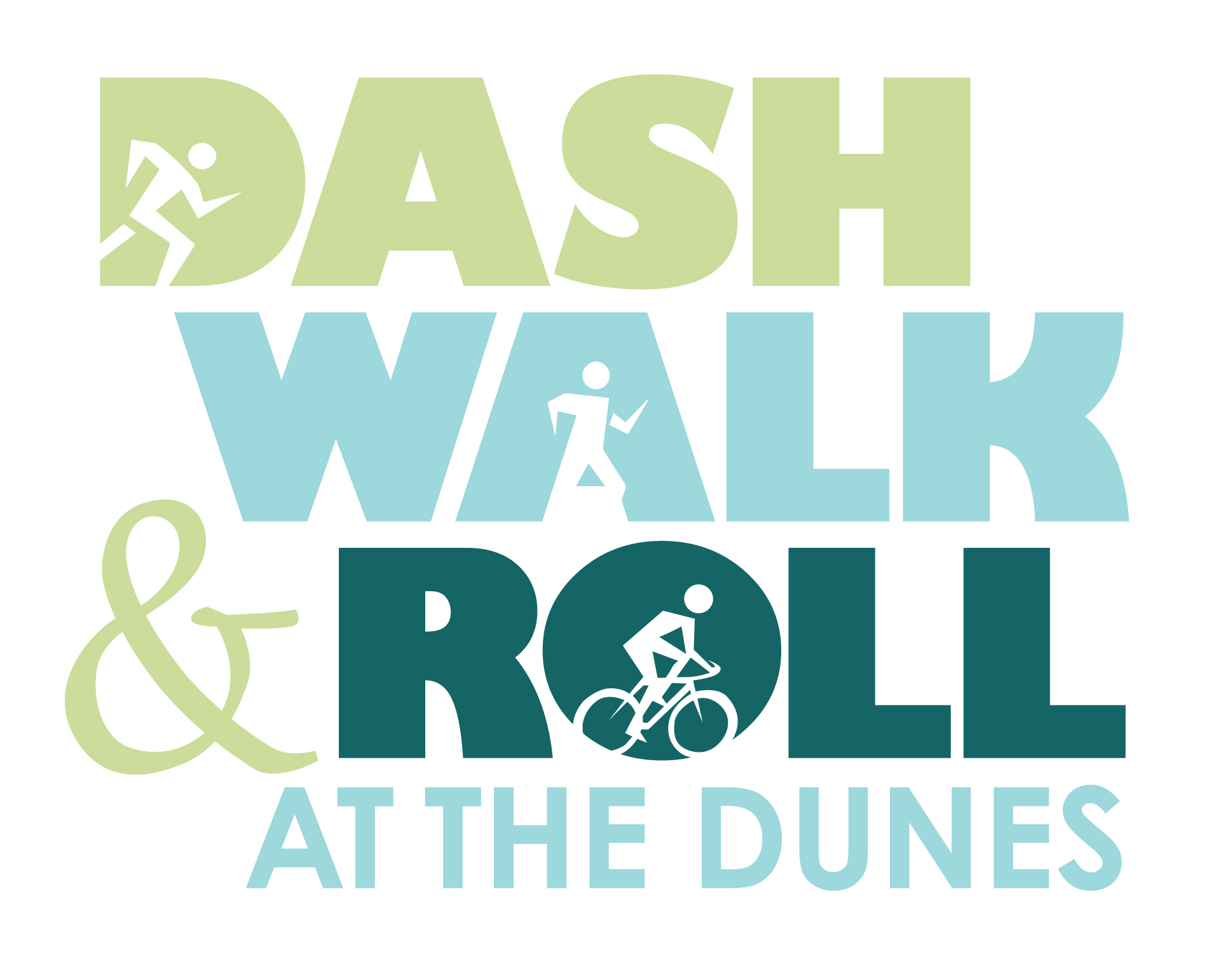 It's time to Dash, Walk & Roll! 
Hey Dashers! Registration is now open and we will be offering a virtual, non-competitive  5K this year because of social distancing and safety. We are also adding a 10K biking element for any of you who would like to participate on wheels. Great news! You can Dash, Walk or Roll anywhere you'd like from April 17 – May 1! (We have full hopes to bring this back in person by next April.)
Please join us and get out and get some exercise! Set a goal and go for it!
Take selfie photos –  get creative – while you're out and send them to nancyn@woodlanddunes.org.  We want to highlight you as one of our participants on Facebook and in our newsletter! Remember, near or far, you can be a part of us now! After you are done, please register your time and watch for T-shirt pick up details.
Fees: 
Now thru March 27 – $25 per adult and $10 per child – guaranteed T-shirts
March 28th – Apr. 16 – $35 per adult and $10 per child – guaranteed T-shirts
Apr. 17 – May 1: $40 per adult, $10 per child – guaranteed T-shirts 

Curbside pick up of T-shirts will be available after the event ends. See mailing details with registration sign up. Stay tuned for more details as this event develops! 
Register Here: https://runsignup.com/Race/WI/TwoRivers/DashattheDunes
Help support our beautiful habitat and children's nature-based education programs!
We need to keep nature healthy in order for us to be healthy! 

REGULAR DASH COURSE: This course is a beautiful 5k trail run/walk that begins in the parking lot behind Aurora Medical Center, which leads to a section of the Ice Age Trail. Traverse through forested ridges and swales and cross small bridges through a secluded meadow. The last 3/4 of a mile runs along Columbus Street and ends at our Nature Center.
Thank you to our Sponsors to date. More opportunities available!

Metalware Corp. is partnering with Woodland Dunes to protect vital Great Lakes Ridges and Swales habitat near the Ice Age Trail.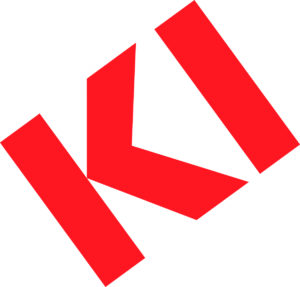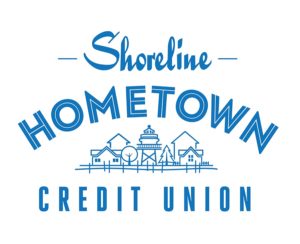 Lakeside Foods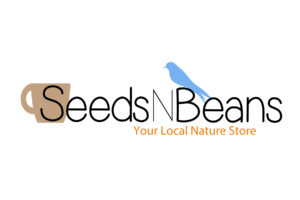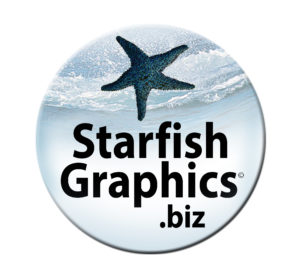 American Transmission Company