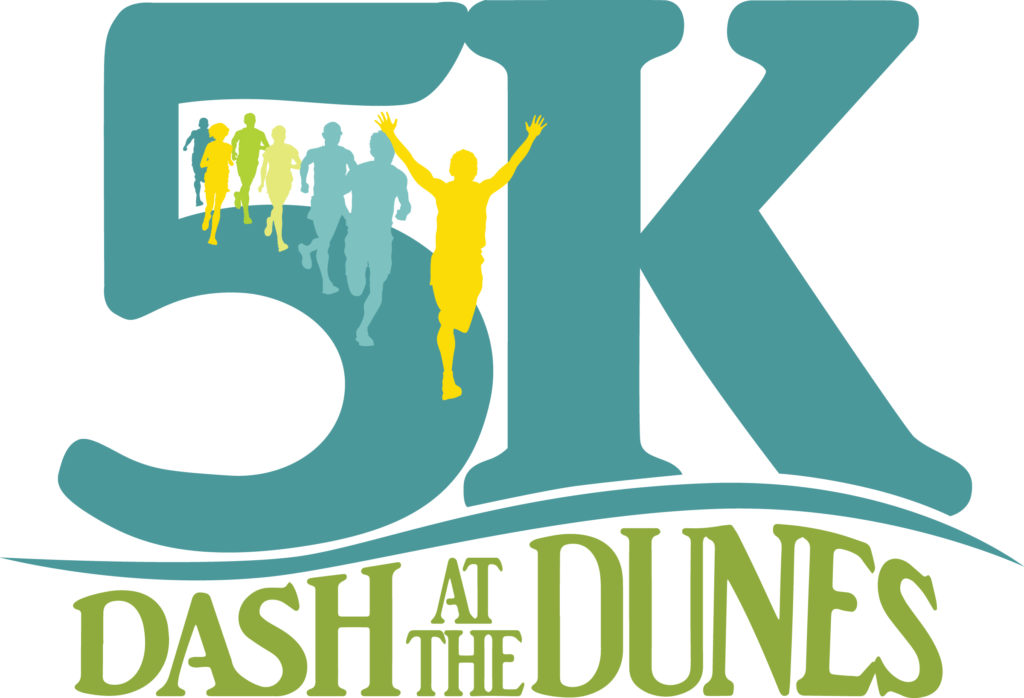 Dash with us to help support our beautiful habitat and children's nature-based education programs!
This course is a beautiful 5k trail run/walk that begins in the parking lot behind Aurora Medical Center, which leads to a section of the Ice Age Trail. You will walk/run through forested ridges and swales, across small bridges and through a secluded meadow. The last 3/4 of a mile runs along Columbus Street, crosses Hawthorne Avenue, and ends at our Nature Center.
This is a friendly race event at a bit of a slower pace due to the roots, surprise "trail trolls," and natural terrain. Give it a go! And then sprint for time when you hit the street!
Fees: 
By April 5th: $25 per Adult/$10 per child (12 and under) –T-shirt guaranteed
April 6th – April 25th: $35 per Adult / $10 per child – T-shirt guaranteed
Apr. 26 & Race Day: $40 per adult, $10 per child – T-shirt if available
Youth participants 12 and under will automatically receive a discount during registration and be able to register for the price of $10.
Click to register, see below for further details. https://signup.itsracetime.com/Race/WI/TwoRivers/DashattheDunes
Finish Line Celebration! Snacks and drinks will be provided to all participants after the race with an award ceremony to
follow. All children 12 and under will receive a wooden medallion for participation.
Sweet! A Bus Shuttle! We will shuttle Dashers back to Aurora Clinic between 11:15 a.m.-12:15 p.m.
Great idea! Bring dry shoes for the ride home. Spring runs can be wet!
Pre-Race bib & T-shirt pick up:
Friday, 26th, 4-6:00 p.m. Aurora Clinic Atrium, 5000 Memorial Drive
Race Day Registration & Pick Up:
8:45-9:45 a.m. at Aurora Clinic Atrium, 5000 Memorial Drive
Dogs are not allowed on this course.
Strollers are not recommended.
Thanks to our 2019 Sponsors:
Orthopedics & Sports Medicine BayCare Clinic, Shoreline Credit Union, KI, Fox Communities Credit Union, Crossroads Community Church, Lakeside Foods, and Seeds N Beans