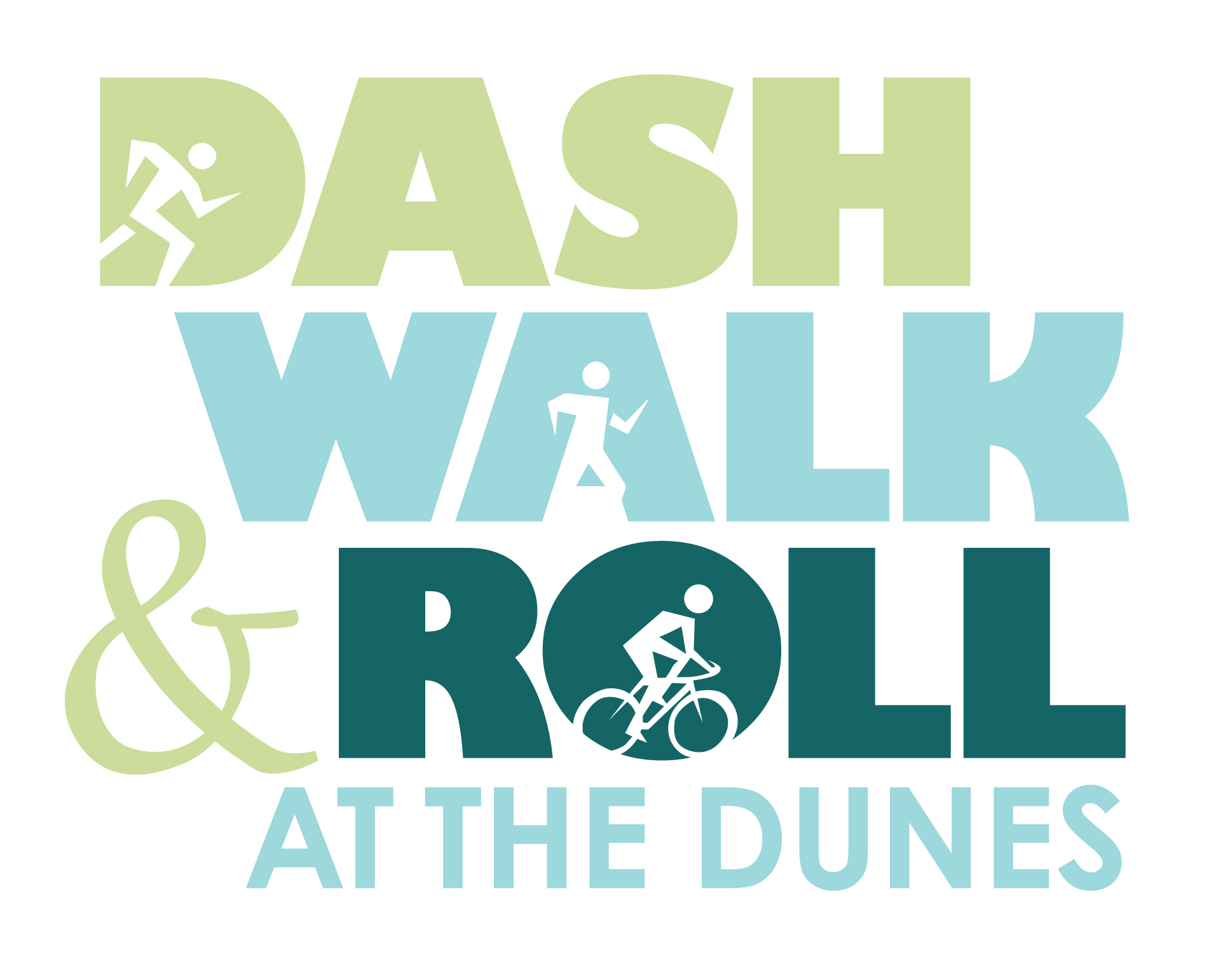 Whoop Whoop! The Dash,Walk & Roll is officially in the record books for this year. Thank you to all of our participants, and a big thank you to Village Inn on the Lake Hotel & RV Park for sponsoring a team! 

Please register your time here: http://www.ItsRaceTime.com/Results.aspx?ID=2435
Please pick up your T-shirts and goody bags this week, May 3-8th from 9-4:00 Mon-Friday, or 9-Noon on Saturday. If you cannot pick them up at this time, arrangements need to be made with Nancy (nancyn@woodlanddunes.org). Any unclaimed T-shirts and goody bags will be donated so please pick up your wonderful gifts! See you soon!

Help support our beautiful habitat and children's nature-based education programs!

REGULAR DASH COURSE: This course is a beautiful 5k trail run/walk that begins in the parking lot behind Aurora Medical Center, which leads to a section of the Ice Age Trail. Traverse through forested ridges and swales and cross small bridges through a secluded meadow. The last 3/4 of a mile runs along Columbus Street and ends at our Nature Center.
Thank you to our Sponsors!

The Metal Ware Corp. is partnering with Woodland Dunes to protect vital Great Lakes Ridges and Swales habitat near the Ice Age Trail.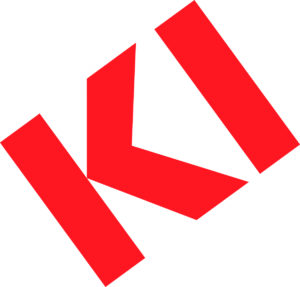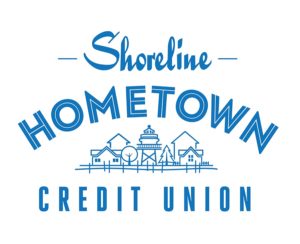 Lakeside Foods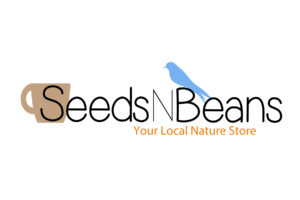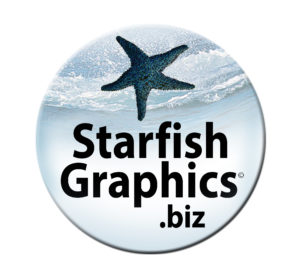 American Transmission Company