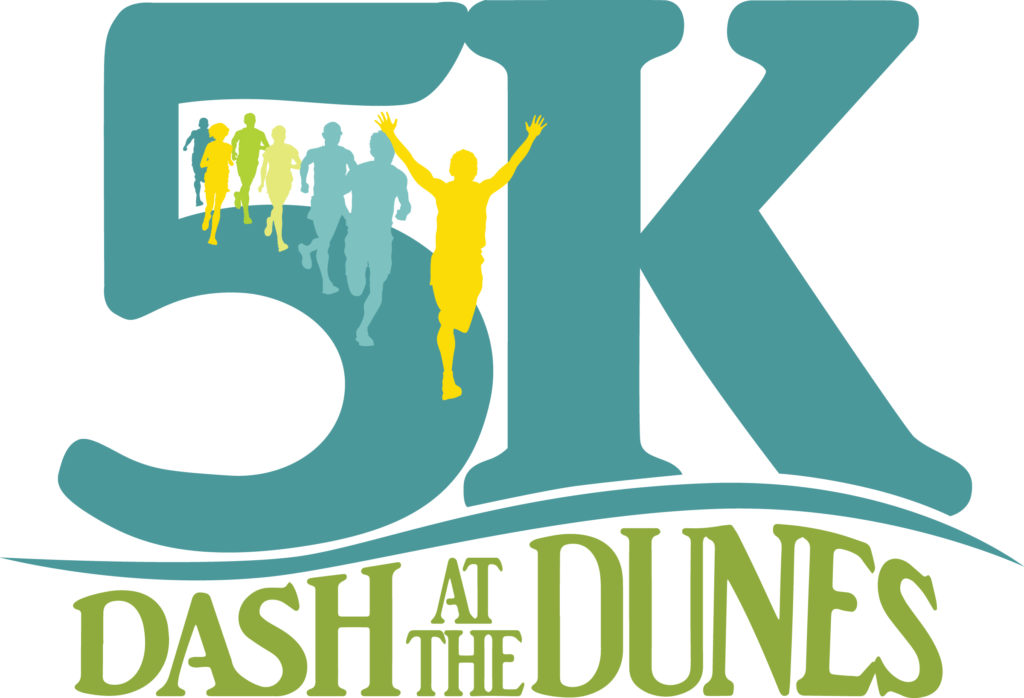 10th Annual Dash for the Dunes
YOU make it special! Be watching for new happenings and look to celebrate our milestone!
Dash with us to help support our beautiful habitat and children's nature-based education programs!
Click to register, see below for further details. https://signup.itsracetime.com/Race/WI/TwoRivers/DashattheDunes
This course is a beautiful 5k trail run/walk that begins in the parking lot behind Aurora Medical Center, which leads to a section of the Ice Age Trail. Traverse through forested ridges and swales and cross small bridges through a secluded meadow. The last 3/4 of a mile runs along Columbus Street and ends at our Nature Center.
This is a friendly race event at a bit of a slower pace due to the roots, surprise "trail trolls," and natural terrain. Give it a go, then sprint for time when you hit the street!
Fees: 
Now thru March 28 – $25 per adult and $10 per child – guaranteed T-shirts
March 29th – Apr. 16 – $35 per adult and $10 per child – guaranteed T-shirts
Apr. 17 & Race Day: $40 per adult, $10 per child – T-shirt if available

Pre-Race bib & T-shirt pick up:
Friday, 17th, 4-6:00 p.m. Aurora Clinic Atrium, 5000 Memorial Drive
Race Day Registration:
8:45-9:45 a.m. at Aurora Clinic Atrium, 5000 Memorial Drive

Youth participants 12 and under will automatically receive a discount and register for the price of $10.
For more photos of 2019: https://photos.shutterfly.com/story_invite/f1d8e60e-c687-490b-aff1-3d3637ae4aa5?cid=SHARALLI&_branch_match_id=585505458639913985

Finish Line Celebration! Refreshments and drinks will be provided to all participants after the race with an award ceremony to
follow. All children 12 and under will receive a wooden medallion for participation.
Sweet! A Bus Shuttle! We will shuttle Dashers back to Aurora Clinic between 11:15 a.m.-12:15 p.m.
Great idea! Bring dry shoes for the ride home. Spring runs can be wet!
Dogs are not allowed on this course.
Strollers are not recommended.