Nature Center Addition Capital Campaign
$250,000 Matching Donation happening right now!  Please see details below and help us out!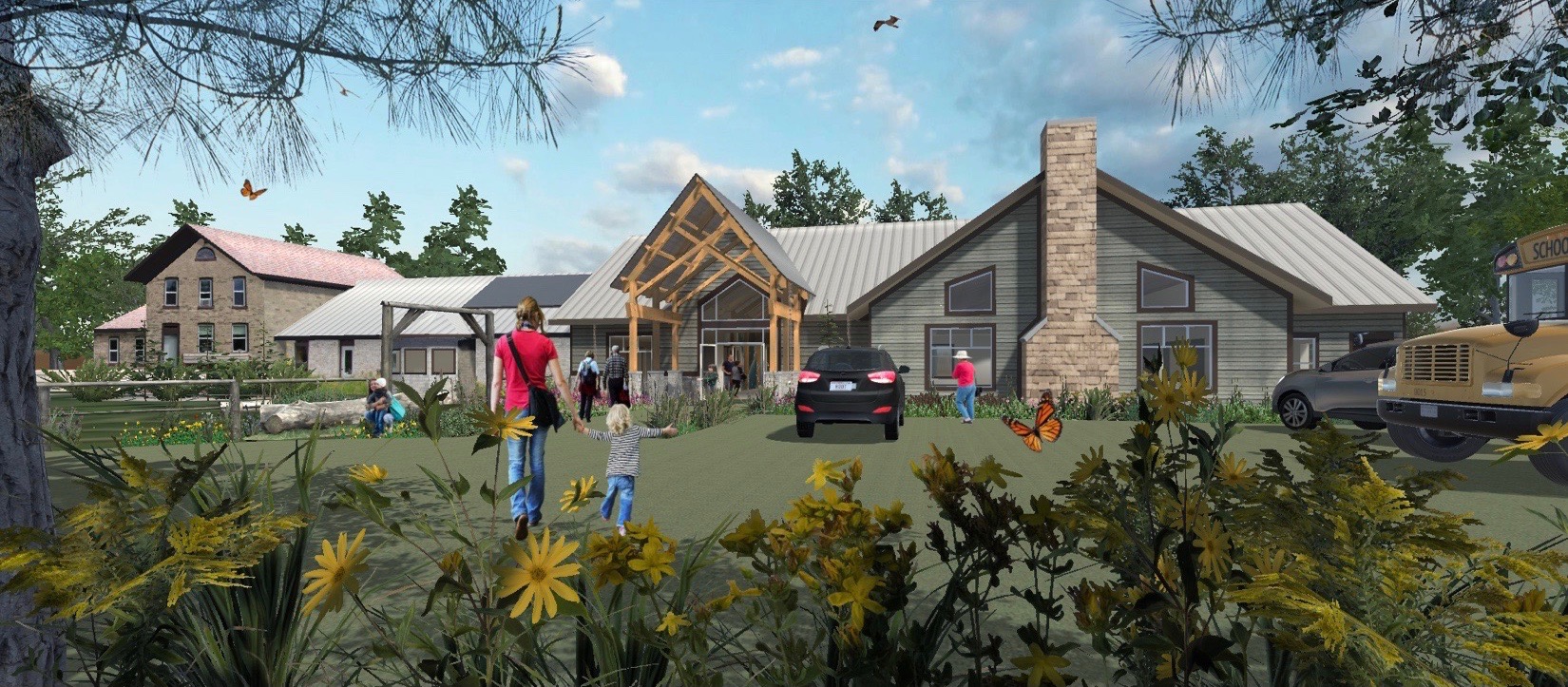 Thank you for your interest in our exciting expansion project! Although we've accomplished much in the last 47 years, it's time for facility upgrades, improved parking, and additional educational/ meeting space. 
Our $2.2 million campaign is focused on sustaining the achievements of the past while effectively addressing the organization's  future opportunities to serve more guests and educate more children.
Larger Meeting Room: The size increase will also allow for new and larger programs to be held here, drawing more friends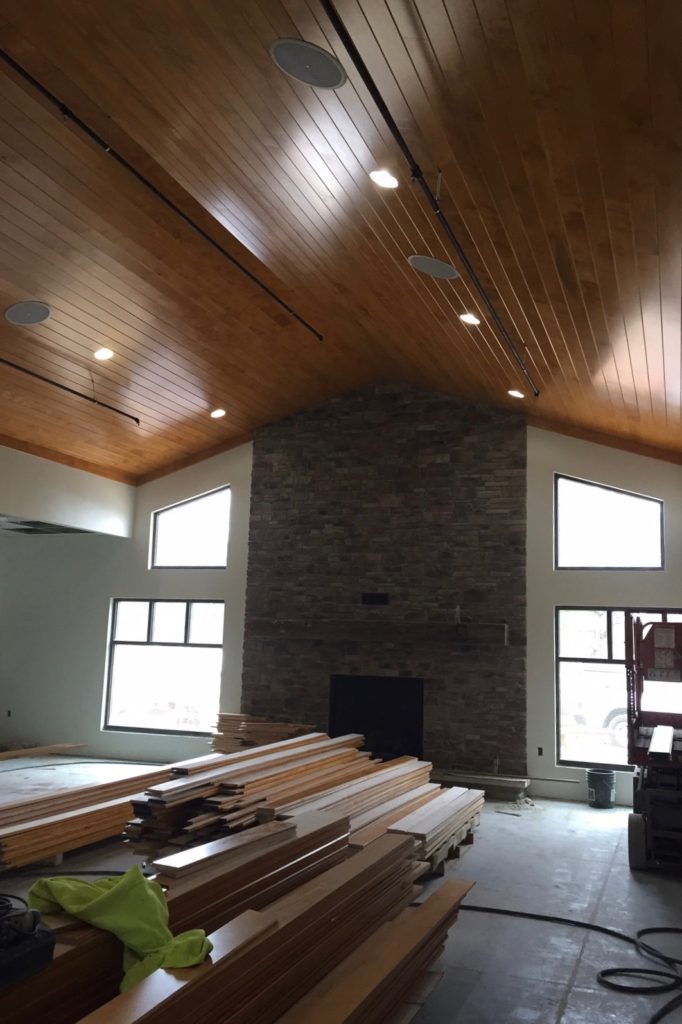 to the Dunes. This area will also house unique and informative displays – educating and connecting guests to their natural heritage and our outdoor splendor.
Aesthetic and Functional Entryway: As guests enter, they will be welcomed by an unforgettable entryway that will immediately connect them with the wondrous nature they are about to experience.
Parking: Like plants in the preserve that need light to grow, our parking lot needs to expand and relocate for the safety and ease of students and guests entering the Nature Center.
Safety and Compliance: With a new, compliant addition, we can offer a truly meaningful experience to a larger group of diverse guests.
True to Nature: While making these changes, we are committed to a minimal impact to our Preserve. We are installing geothermal heating and cooling, repairing our chimney so our nesting swifts continue to have a place called home, installing bird-friendly windows, and utilizing permeable paving for our parking lots.
PROGRESS UPDATE:
Walls are up and painted. The beautiful wood ceiling is installed, and in another area, the suspended ceiling is being put in place. The fire control sprinkler system reaches both the new and old parts of the building, and our new geo-thermal heating/cooling system is up and running. In the large room sponsored by the West Foundation, there is a new stone masonry fireplace, and adjacent to that, a new kitchen. The concrete floors are being polished, and the new driveway and parking areas are under construction currently.
Renovations in the old Center include: an additional restroom, floor reinforcing, and new flooring for our enlarged education room as well as the staff offices.

On Deck: We'll be moving some of our current displays and children's activities to the new education room. We'll also be designing and building new displays while making upgrades to the Dorothy Star Garden. Purchasing tables, chairs, AV equipment, children's tables, bookcases and large furniture are also next in line for our needed and budgeted improvements.  
PLEASE donate! Right now a generous anonymous donor will match dollar for dollar up to $250,000 – this includes pledges that can be extended out for three years! Please give back to the Nature Center that has been serving your children and this community for almost 50 years. This important addition will serve to benefit our local economy, our guests, our students, and ultimately the valuable natural resources in our wondrous preserve.