Trees are amazing and curiously beautiful! Capture your best seasonal tree images and send us two that you would like to see published! Get your mind a thinkin', aperture settings ready, and cameras clicking!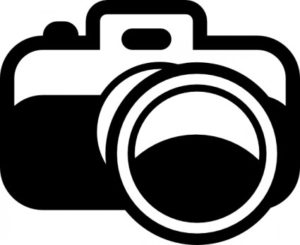 Rules: Cropping & basic editing allowed. No removal or addition of objects, such as a moon, in the composition. Photos must not have artist's name on the images to ensure fair and impartial judging. Send 2 high resolution photos per season to: nancyn@woodlanddunes.org. Please mention photo contest in subject line.
Contest dates:
December-March 2019- Winter. Deadline – Midnight, March 31
April-June 2019-Spring. Deadline – Midnight, June 30
July-August 2019-Summer. Deadline – Midnight, August 31
September-November 2019-Fall. Deadline: Midnight, November 30
Sponsored in part by US Forest Service
Congratulations to our Winter contest winner, Cindy Braun! Here is Cindy's phunky phorest shot of tree shadows in the forest.
Congratulations to our Spring contest winner, Cindy Lupin! Here is Cindy's phunky phorest shot of mushrooms growing in the tree.