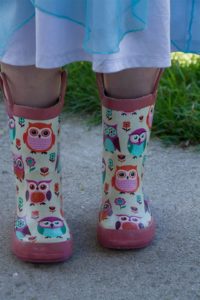 Session 1: Thursday, August 5th, 2021 Session 1 is full, registration is closed.
Session 2: Wednesday, August 11th, 2021 Session 2 is full, registration is closed.
9:00-11:30am
Ages 4-6 years
Members: $20
Non-members: $30
Do princesses wear hiking boots? They do when exploring their natural kingdom at Woodland Dunes! Princesses will enjoy, making nature crowns, searching for frogs and more! Wear princess attire that can get dirty and hiking/tennis shoes of course! 
COVID-19 UPDATE: Woodland Dunes has continued to learn and adapt to Covid-19, always keeping the health and safety of its employees and visitors in mind. We will continue to follow local health guidelines, require masks for all camp participants and staff, practice good hand hygiene and physical distancing.