Candlelight Night!
Saturday, February 1, 2020 from 6:30pm-8:30pm
Members: $15 per family; $5 per individual
Non-members: $20 per family; $8 per individual
*Enjoy an evening stroll along a candlelit trail and weather permitting, learn about our gorgeous night sky
*Warm up by an outdoor fire and make gourmet s'mores 
*Relax inside with warm beverages and fine music
*Great for a romantic date night or time with your family and friends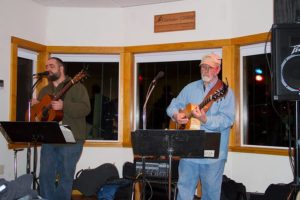 Held at the Nature Center. For more information,
call (920) 793-4007.