WHAT A GREAT NIGHT IN THE FOREST!


Thanks to 100 people who came out to enjoy the candlelit trails and creatures of the evening!
 WELCOME to the
ENCHANTED FOREST!
5-8:00 pm
Friendly Costumes Encouraged! 
Walk along a candlelit trail and meet some of Mother Nature's
favorite and fun (costumed) animals!
Modifications have been made to make this an entirely outdoor event with surprises around every turn. Note for parents: this is a fun and educational evening, not a scary one. (Please wear warm clothes and fun costumes.)
Self-guided tours begin at 5:10 and leave every 10 minutes after that. Space is limited, groups sizes are kept small. Registration required and opens Sept 20th. Call or email to reserve a tour time on the 20th, 920-793-4007 or email Jess at jessicaj@woodlanddunes.org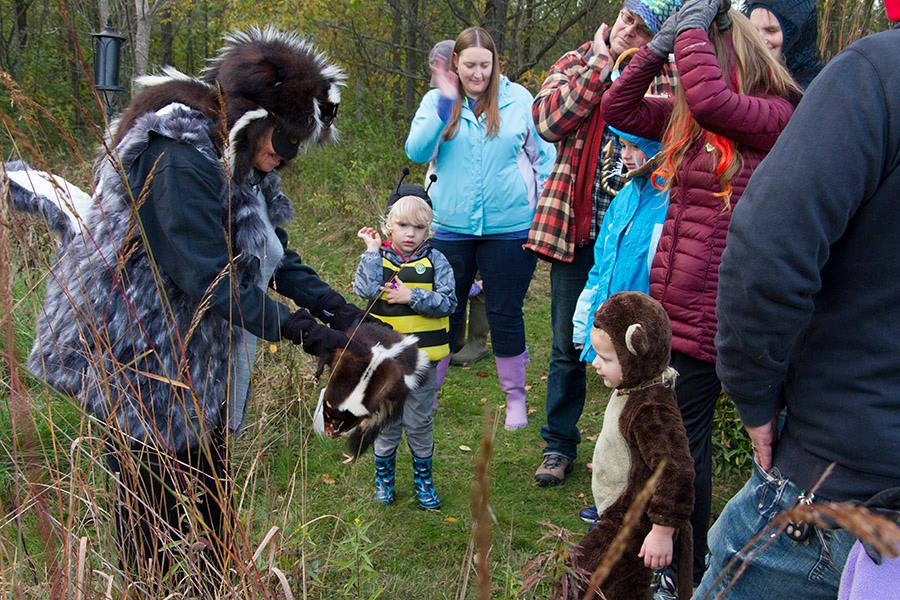 Admission: 
Member: $5 per person; Non-member: $6 per person 
Children ages 3 and under- Free  

Location: Woodland Dunes Nature Center
3000 Hawthorne Ave, Two Rivers, WI 54241