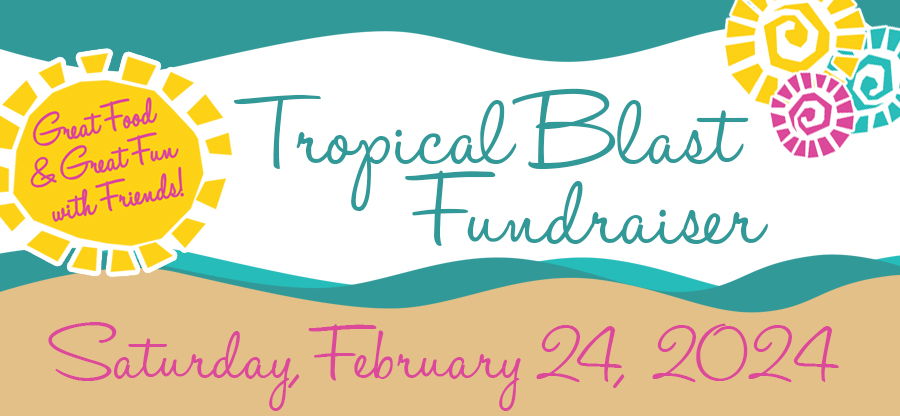 It's time to go back to the Tropics! Saturday, Feb. 24, 5:00-9:30 pm
We'll be back at Sepia and celebrating 50 years of conservation and environmental education! Let's spend the night in the Caribbean with great music, food, wine raffles, and unique auction items. Be watching for exciting news to help celebrate our 50th anniversary at Woodland Dunes!
Our goal is to raise over $50,000. Funds support our quality environmental education programs and ensure critical preservation efforts continue on our 1,500- acre preserve. 

Cocktail hour, Caribbean music, incredible dinner, Pick-a-Pineapple Raffle, wine pull, awesome auctions, and a few fun surprises! 


Now more than ever, we need nature to balance us.  Your participation makes a difference in our conservation efforts and helps children learn the valuable lessons nature has to teach.