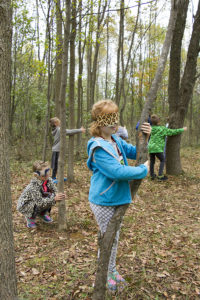 The Value of Your Membership: 
Do you enjoy hiking the trails with Woodland Dunes? Do you believe in preserving this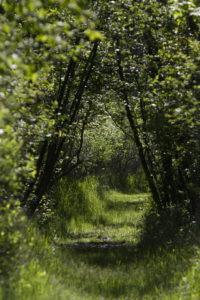 environmentally significant area for future generations? Do you want to see Woodland Dunes Nature Center continue the important task of providing environmental education for your children and grandchildren? If you answered yes to any of these questions, please put a value on your commitment.
We have an online form below if you wish to become a member, or you can stop in at our nature center and fill one out. The form below may also be used to renew your membership if you are a current member.
Woodland Dunes Nature Center is extremely grateful for its members. Each year over 3,500 students receive vital environmental education at Woodland Dunes Nature Center. For some, this is their first introduction to the wonders of the natural world. For many, it is a life-changing experience.
For 47 years, Woodland Dunes Nature Center has been an environmental leader in Northeast Wisconsin. Woodland Dunes Nature Center is the only nature center in Manitowoc County providing year-round educational programs to people of all ages. Please help us continue our effective and positive environmental work. Your support gives us the ability to continue to teach children to respect and care for nature, and to develop new programs focusing on conservation and nature education.
Benefits:  10% discount in the Nature Shop, discounted admission to most of our events, our quarterly Dunesletter, monthly electronic updates and calendar of events, and the knowledge that you are supporting a nonprofit organization working hard to educate and preserve the natural world.
On behalf of the staff and board of directors of Woodland Dunes Nature Center, thank you for your support! If you prefer to print a form to mail in or drop off, please download this PDF Membership Form.