Registration is closed, this camp is full. 
Wednesday, July 21st-Friday, July 23rd, 2021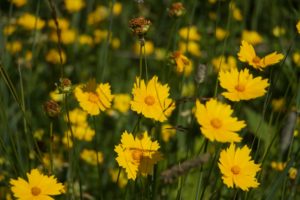 1:00-3:30pm
Ages 7-11 years
Members: $65
Non-Members: $80
Calling all nature nuts! Journey to a new habitat each day to discover the animals and plants that live there. Look under logs, use nets in the pond, dissect flowers, hike in the forest and so much more! Be prepared to be on the move in this new, multi-day camp! 
COVID-19 UPDATE: Woodland Dunes has continued to learn and adapt to Covid-19, always keeping the health and safety of its employees and visitors in mind. We will continue to follow local health guidelines, require masks for all camp participants and staff, practice good hand hygiene and physical distancing.