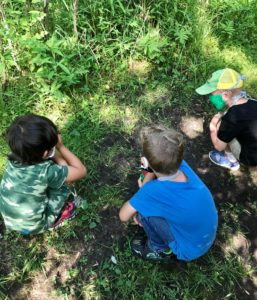 Ages 4-6 years (have not completed kindergarten)
Members: $20/session
Non-members: $30/session 
Little Wings mini camps are for some of our littlest learners, but full of big adventure! This summer's Little Wings theme is "exploring the elements" and each camp will include plenty of outdoor exploration and activities and end with free play in the Little Wings nature play area. Register your little one HERE for any of the camps below.
COVID-19 UPDATE: Woodland Dunes has continued to learn and adapt to Covid-19, always keeping the health and safety of its employees and visitors in mind. We will continue to follow local health guidelines, require masks for all camp participants and staff, practice good hand hygiene and physical distancing.
Exploring Mud and Soil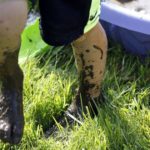 Friday, July 2nd, 2021
9:00-11:30AM
Discover what lives in the soil, play in the mud and make a muddy creation. 
---
Exploring Water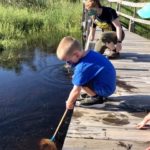 Thursday, July 15th, 2021
9:00-11:30AM
Explore what creatures live in the pond, hike along Cattail Trail and play games with water. 
---
Exploring Sun and Air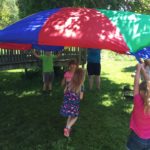 Friday,  August 6th, 2021
9:00-11:30AM
Experiment with how the wind can move seeds, use the sun to create a piece of art and more!