Join our trail-trekkers club and help preserve our 7 miles of beautiful trails!
For a minimum of $20, you will become a member of our Trail Saver 20 club.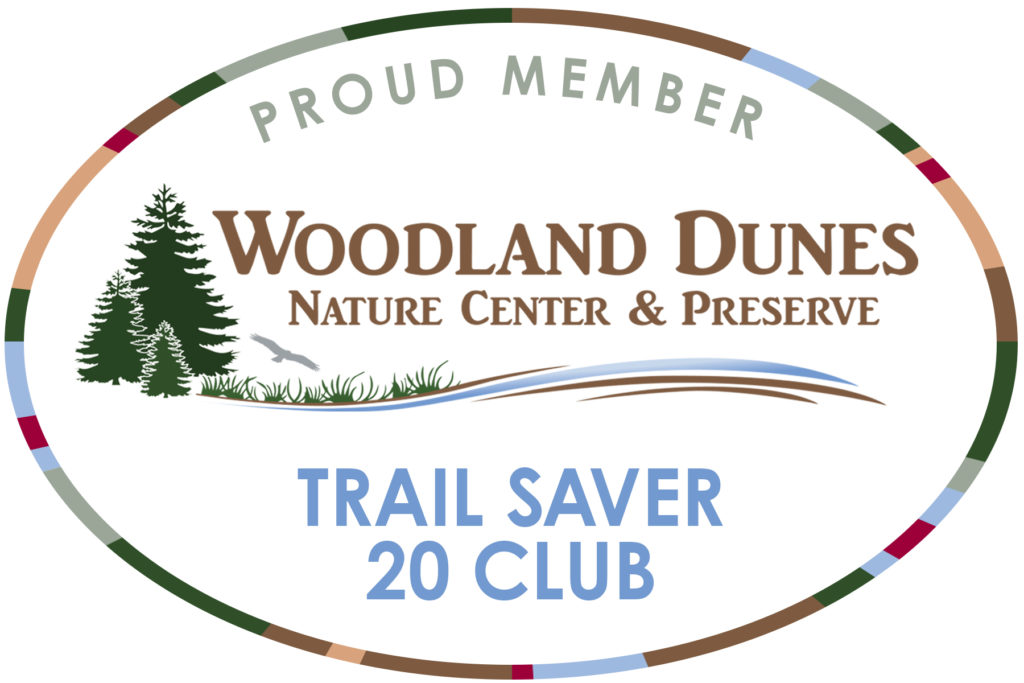 Nature Benefits: Funds remove invasive species near your hiking area and support our boardwalk repairs.
Benefits for YOU:
~Receive a cool car decal to show off your support of our trails on your back window.
~Attend up to 3 VIP events on our trails at night (when they are closed to the general public).
~Take pride in knowing you are helping to protect 1500 acres of unique and rare habitat. 
Please make this small donation now and help us change the world, starting right here on our trails!
Thank You!
Trail Saver 20 Club Membership Form